Those canadians have some serious style up there.
I have fallen in love with the Magazine Canadian House and Home. I finally got a subscription because I would pick one up every time I went to the grocery store.
Well, my jaw hit the floor when I saw it this month.., so many good rooms!
I particularly like one kitchen makeover, especially this wall.
(ok, so this is a picture I took with my iphone., classy I know.
I couldn't figure out how to pull it off the H&H website. Probably a reason for that!
You can also find it
here.
)
Soo back to my story. This is exactly the look I have been thinking about for a wall in Owens room! Its like they read my mind!!
They just put faux-brick veneer on the wall and painted it. A quick search and I found it at
Lowes.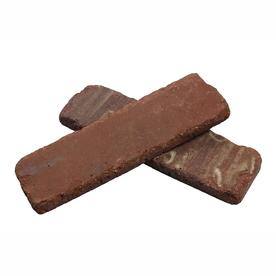 This is the wall I want it for (the one with the silver O on it)..,
Now, if only I can convince my husband...