I am kinda in love with the simplicity of this
aeonium print
, from Minted
The 44 x 44 framed would be really lovely on a white wall.., I can't stop thinking about it.
But there are two reasons I haven't pulled the trigger.
1. Too matchy with my Peter Dunham fiddle leaf fig pillows.
2. I have really been on the hunt for original art.
I am also in love with these
pulls
from Anthro.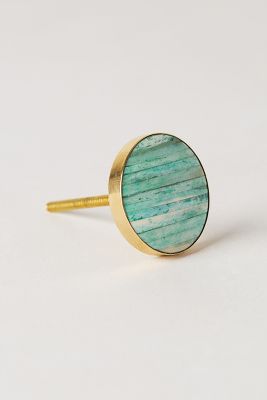 Problem is, I have no place to put them.
I often dream about doing window treatments using this
malachite
fabric.
Bright white walls, black lacquered furniture..,swoon.
Looks like I am on a green kick! What colors are on your radar?