Hope you had a great weekend! We sure did, but we also got a lot accomplished!
We are about to have a house full of family for the 4th of July (so very excited).
My brain has been thinking of ways to make the house comfortable and enjoyable for them.
We will have 4 kids 6 and under at the dinner table.
I have never used a tablecloth on my kitchen table.., but I think it may be the way to go.
During parties, I often fear for my wood table with just a natural finish/protectant.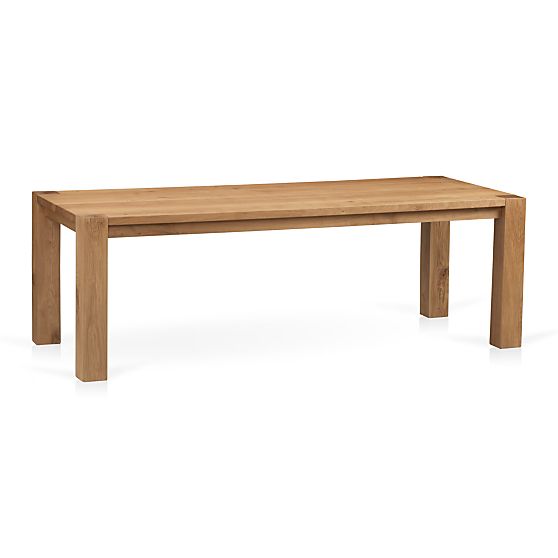 My table- only I have it in a discontinued grayish stain
This is what my tablecloth search has come up with..,


What do you think? Which one would you choose?