The patio project is almost complete.., we just ordered a french door (It may take all summer to install!)
and next up is designing the pergola!
I am about to pull the trigger on a few things..,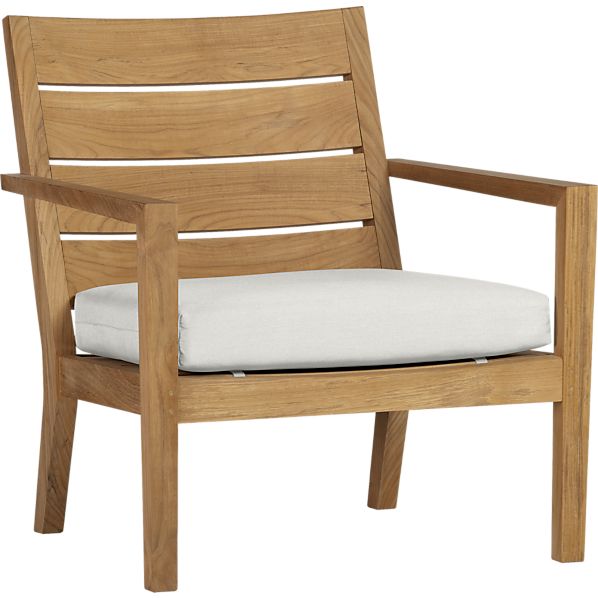 A couple of
chairs
would be nice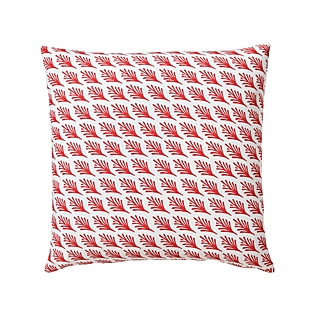 I wouldn't say not to a few
pillows
Some
baskets
full of olive or lemon trees would finish things off!
Wish me luck!!