Don't you just love a good home tour?
I came across this one on Style Me Pretty. It is the home of interior designer Shea McGee from San Clemente, California. What I love about it, is that its totally accessible design. It looks livable. So often we see homes from House Beautiful, Architectural Digest etc.., which are totally unattainable.
Plus, the home looks young and fun.., the way I like them!
Enjoy!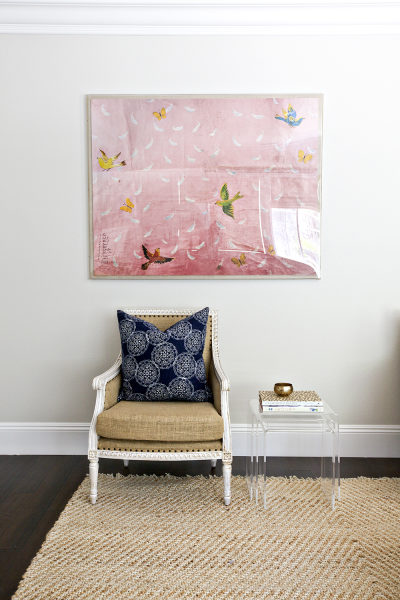 You can find the home tour
here.
You can find Shea's blog
here.