Only a few more hours and the weekend starts!! Last weekend, we took down Ellies crib. I am happy to report that she has had a fantastic week in her new big girl bed. Today, I am going to put the crib on craigslist (I am not sure if I should be happy or sad., both my babies slept in that crib. We know we don't want any more children, but my heart still aches that we will never use it again.)
I spent some time surfing CL this morning. I am always so envious of what people can find in other cities.
These are the kind of things I find:
This chair for the low low price of $300
Another Beaut.
My head is spinning.
I have started looking for vintage furniture on ETSY and found
JasperKane
.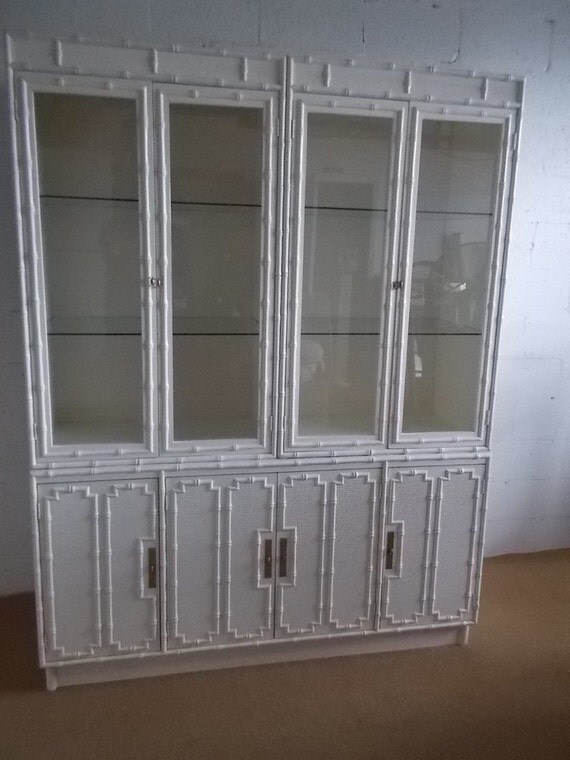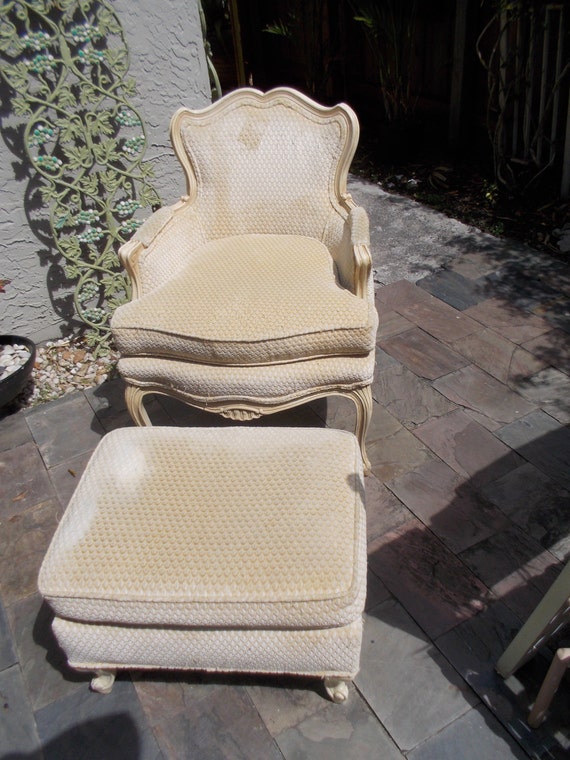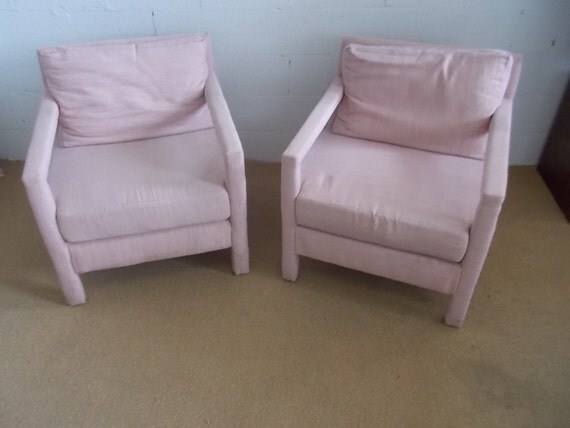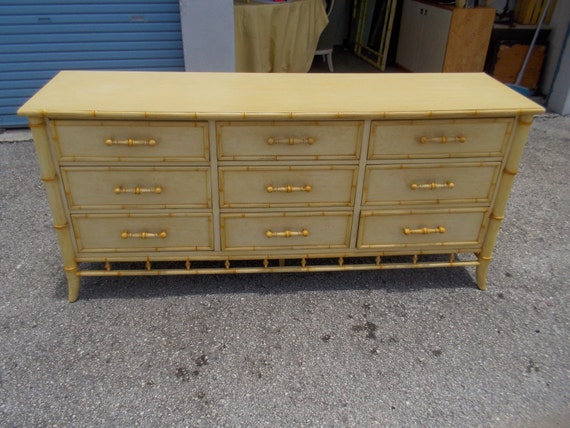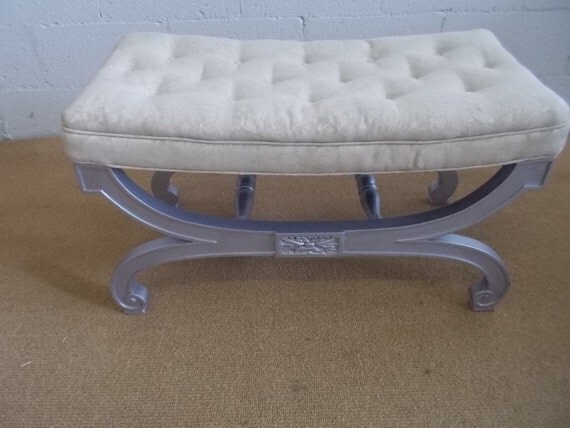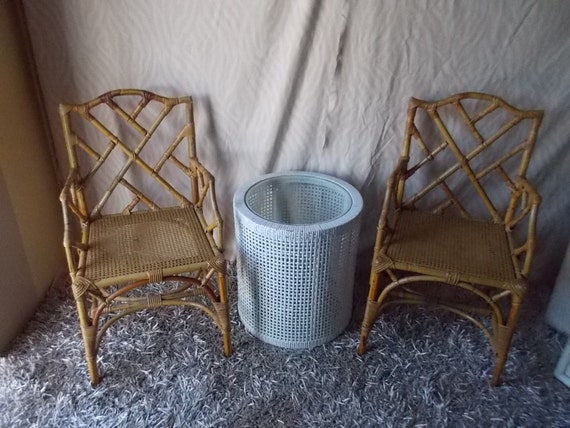 Clearly, these are all vintage in need of some love. A little bit of fabric or paint, and I would gladly put all of them in my home. And while the prices aren't as low as CL or thrift stores, they aren't bad. All furniture is shipped via Greyhound. I had a chair shipped from CA on a Greyhound, and it was really easy (as well as inexpensive).
I have my eye on this
bench
for the end of my bed. I am even considering re-upholstering it in some leopard.
What do you think? Have you ever scored on CL? Would you buy vintage from Etsy?