Welcome back friends!
We have made it to week number 4 of the One Room Challenge.
Things are about to get real!
3 weeks ago, when I decided to embark on this wild ride, I had no idea what a true challenge it would be! I decided to revamp my master bedroom. You can read all about it
here
,
here
and
here
.
This week I had originally wanted to tackle my gallery wall.
First thing was to have the lights installed...,
But, they haven't arrived.
I look for the UPS truck daily.
Finally, I went to the Cedar and Moss website to check the status and
found out there is a 2-3 week lead time.
womp..,womp
Bummer.


I called the company to see if there was anyway I could get them
sooner.
Cedar and Moss were really great to work with!
The lights shipped out today.
Hooray!


So back to the gallery wall.
I needed a few new pictures, so I started sourcing art online.
I had my heart set on
this
Keery Steele original.
Unfortunately, the B word comes into play here.
(budget)
Bummer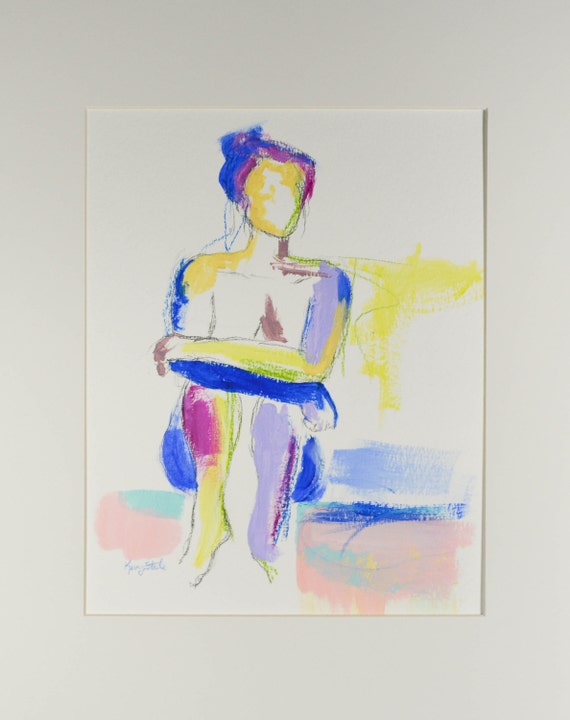 I did find this one in her etsy store.
I also got some of my favorite
hardware
to hang it.
This Max Wanger
print
is the bomb.
Not sure if I am going to use it in my master bedroom or Ellie's room.
A few fun things happened this week.
The fire place was installed!
I love it.
I designed it to be very simple. I plan on having it stucco'd white.
The Juju hat arrive for above the fire place.
Alrighty now. Go see what the others are up to. [
here
]
Have a wonderful day ya'll!