Here we go!
Week 3 of the One Room Challenge!
I am attempting to makeover our master bedroom.
When I left you last week, I had 3 goals set for myself.
#1- Nightstands
I am happy to report that we have made major progress. I decided to go completely custom and have met with my furniture maker and steel contractor. Both should begin working on them by the end of the week.
#2 Rug
No progress, haven't found anything.
The search continues!
#3 Lights
Two scones are needed for above my gallery wall.
I was stumped on what to buy.
I have a brass single arm in my living room and a pair of bronze double arm in my family room.
Just when I was about to pull the trigger on another, I realized this was my comfort zone.
I need to try something different.
So back to the drawing board.
Cedar and Moss have some great lights!
I picked up two
Tilt Cone
sconces for our master.
Hopefully, they will arrive soon.
I will keep you updated!
The major progress in the room was on this bad boy.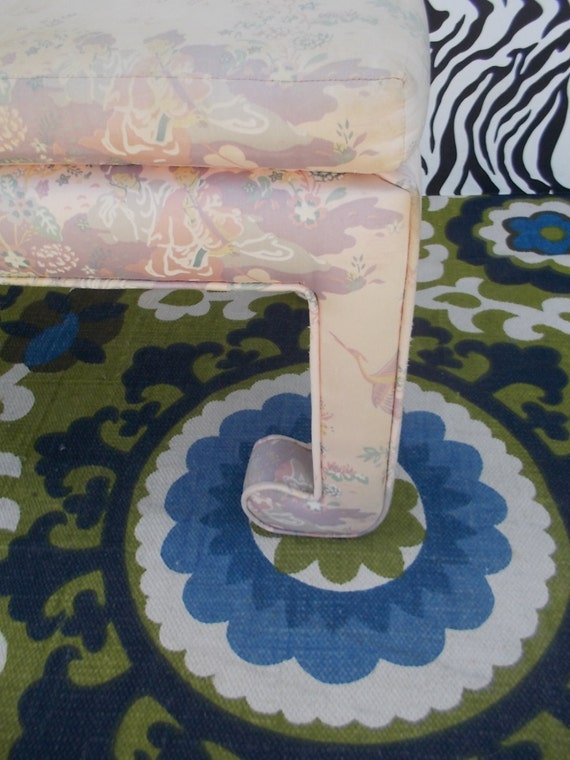 (before)
(after)
He looks amazing!
So whats up for next week?
My goals include working on the gallery wall and the fire place.
Hopefully I will have some progress shots for you!
To see what the others are up to, go
here
.
There are some really fantastic rooms!
I can't wait until all the reveals!