I know this is nothing new..,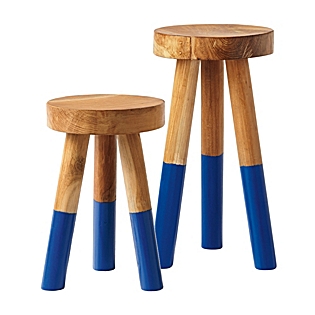 you've seen it before a million times..,
But still..,
I do kinda love it!
I jumped on the bandwagon this weekend and broke out my fuchsia paint.., fuchsia is a neutral right?
The first victim was my little ikea stool.
(ugh, I really need to break out the good camera and not the iphone)
Then I found this cutting board..,
I think I may have a pair of faux antlers somewhere that will be next..
What do you think?